Four-wheel drive utilities
Farm utes are a critical tool in any farm business. Theyare often used on the open road as well. Regardless of whether a ute leaves the farm, it should still be maintained to manufacturers specifications and operated in a safe manner
Quad bikes
Most of us know of a story of someone who was injured or killed on a quad bike. This is because they are the largest cause of fatalities in farming in Australia. There are a few things we can do to make the operation of quad bikes safer.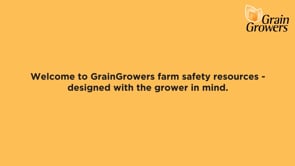 Motor bikes
Two-wheel motorbikes are a great tool for moving stock and moving from place to place. Motorbikes can be a great source of fun outside work hours - and cause accidents when not maintained and operated correctly.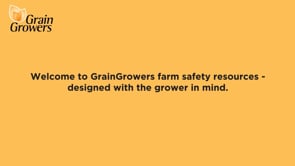 Side-by-sides
Side-by-side vehicles are becoming increasingly common on farms. They are a safer alternative to quad bikes that are designed to carry a passenger and a load. They also have a rollover frame and seatbelt fitted for improved safety. Here are some tips on how to ensure the safe operation of these vehicles.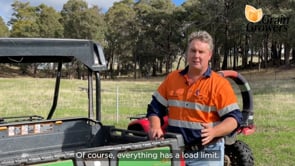 Continue Learning