Harvesters
At use during very busy periods of the year, it's critical that workers using or around harvesters are aware of the risks and safe ways of working with and around these big machines.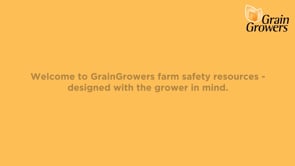 Grain Storage
Grain storage can be a danger area. It's an area that's often accessed during busy times, when staff are fatigued and deadlines are tight. Silos pose a number of risks that need to be managed to ensure safe handling of grain.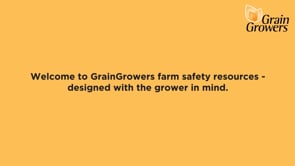 Augers
Most grain growers know a horror story about an auger. They are a cause of many serious incidents on farm, many of which could have been prevented. Here are some tips to manage auger safety on your farm.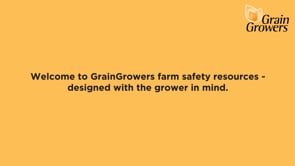 Continue Learning