General operating of equipment
Machinery operation poses many risks to both the operator and bystanders. The size, weight, moving parts and complexity of machinery results in it being one of the leading causes of injury and fatalities in farming. Learn how to manage machinery risk in your operation.
Tractors and attachments
Tractors and implements are among the most dangerous equipment on farm. That being said, there are lots of things you can do to make their operation and maintenance safer.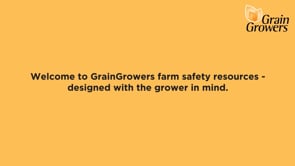 Sprayers
Many grain growers operate their own spraying equipment on farm. In addition, the information about tractor operation in general, chemical application on farm has the additional risk of chemical safety.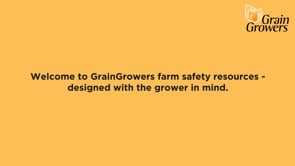 Continue Learning